An evening out for the whole family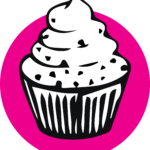 Market Stalls
Hand made local arts and crafts, jewellery and clothing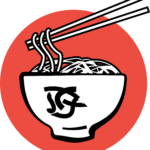 Food
Food trucks, local restaurants and pubs, make it a family night out!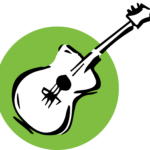 Entertainment
An opportunity for local musicians and entertainers to showcase their art

WHEN
From 5:00 pm to 9:00 pm
The season commences Friday 22 September 2023
Friday 27 October 2023
 Friday 24 November 2023
 Friday 22 December 2023 – Xmas Markets
 Friday 26 January 2024
 Friday 23 February 2024
 Friday 22 March 2024
 Friday 26 April 2024
 Friday 24 May 2024
WHERE
The Kalamunda Night Market is held in the area around Central Mall between Haynes Street and Mead Street and down past the Town Hall to Barber Street.
OUR STORY
---
The Kalamunda Chamber of Commerce is an independent volunteer not for profit organisation which owns and runs the Kalamunda Farmers Market and the Kalamunda Night Market. The aim of the markets is to promote Kalamunda as a family friendly desitination for the benefit of businesses in the area. The markets are a place where families can meet, shop, and eat in a friendly, traffic-free environment without breaking the bank.
The spread of market stalls through the centre of Kalamunda, live music and street performers sets a safe carnival atmosphere for young and old. Whilst dogs are permitted it does get very crowded and although we love dogs, our preference is that they be left at home. Heaps of stalls and shops  – browse for hours and support local business.